WE ARE CONSTANTLY EXPANDING OUR OFFER Complex realization of production and storage areas, fuel filling stations, biogas plants and shopping centers with a comprehensive infrastructure
WE OFFER YOU OUR EXPERIENCE References
WE ARE AN EXPERIENCED COMPANY On the Slovak market since 1992
The company activities on the market were water management constructions such as reservois, pumping stations, wastewater treatment stations and implemetation of line construction such as gas pipelines, water supply and sewerage networks.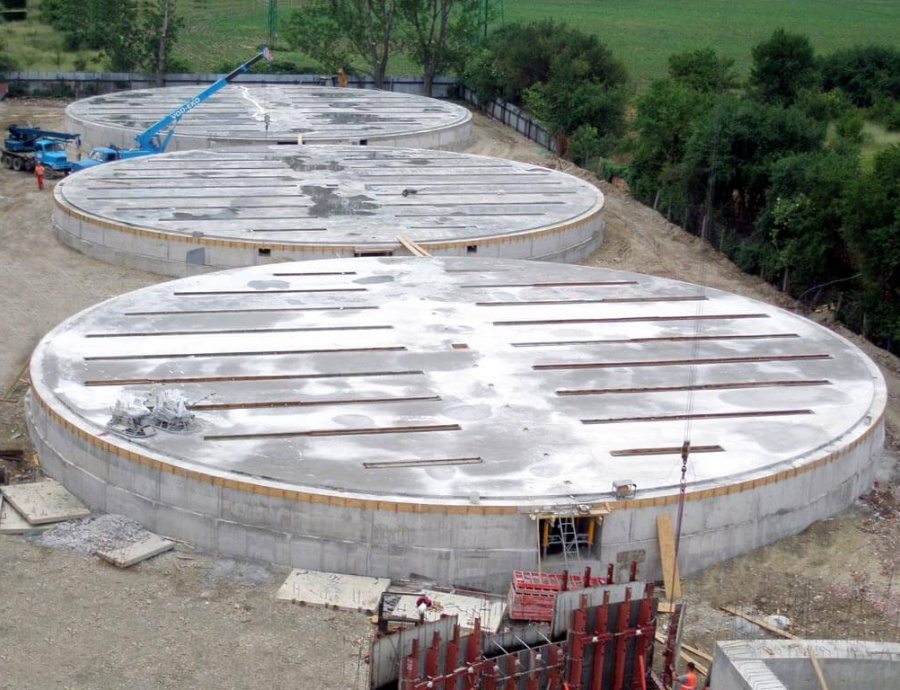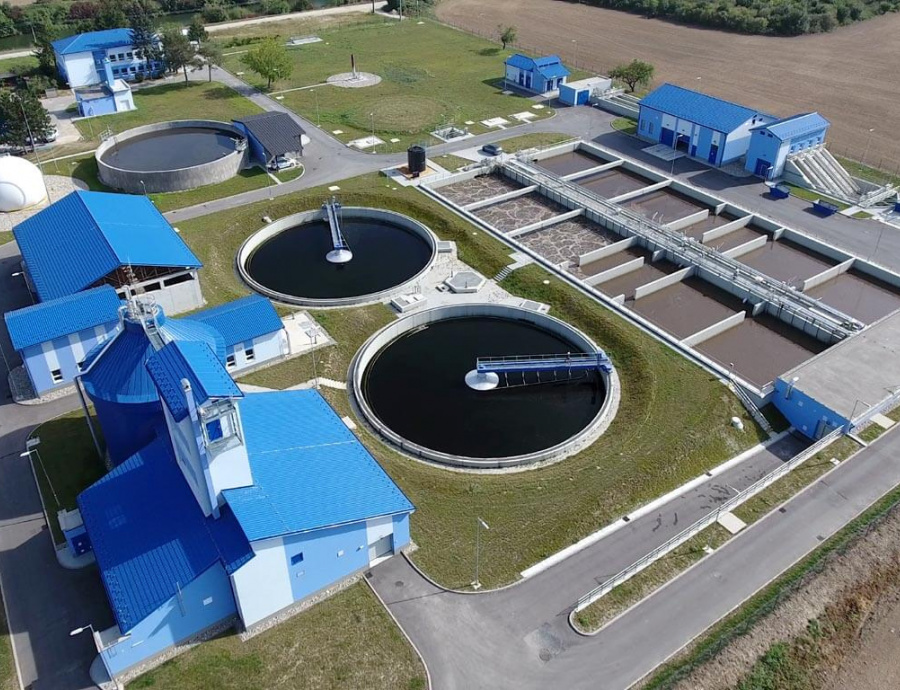 At present, the compa is managed by well - founded management and proffesional potential of employees who offer those interested in the implementation of turnkey construction works. This means that our company is ready to offer the customers a suitable plot of land for the for the location of the work, process a designproposal, provide compehensive engineering activities implement the work and hand it over to the interested party for use.
Realized projects
Years of construction production
mil.
Number of built-up area
After establishment on the market, the company's production program were water constructions of water reservoirs, fuel stations, wastewater treatment stations and implementation of linear structures in the type of gas, water and sewerage networks.
Based on the requirements of the construction market, the company gradually expanded its portfolio with comprehensive implementation of production and storage areas, fuel stations, biogas plants and shopping centres with a comprehensive infrastructure.
I AM INTERESTED IN YOUR OFFER
We hold many certificates